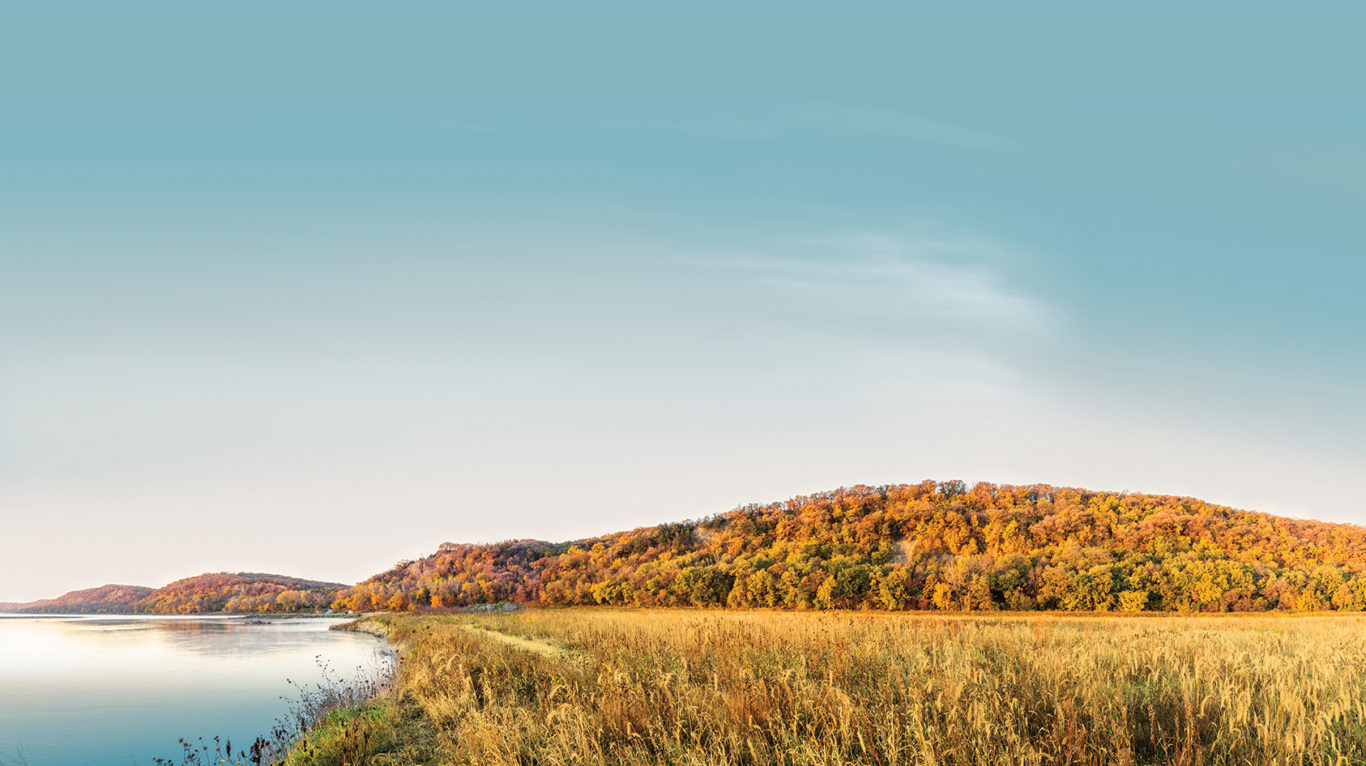 Welcome to
Churches Helping Churches
ABC of Nebraska
Encouraging, challenging, and empowering one another to be transforming Christian communities in the world.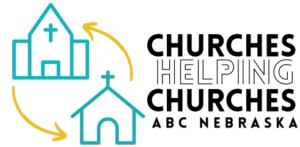 Resources for Local Churches
Find helpful resources for local churches.
Location
ABC Nebraska
11244 Blondo St.
Omaha, NE 68164
Contact
Contact Us:
402-556-4730
Region Office Hours
Monday to Thursday, from 8:00 am to 4:00 pm.