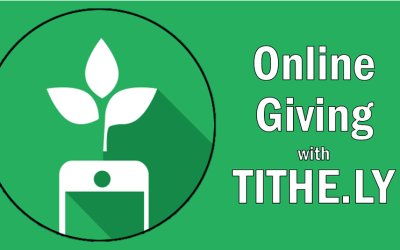 Churches Helping Churches ABC NE
Now Accepting Tithe.ly Online Donations
We are now able to accept direct online donations to Church Helping Churches ABC NE through Tithe.ly. This new feature is a safe and secure way to donate directly to the region and pay registration costs for events. You can give through this website by clicking any of the Tithe.ly graphics or links. You can also give through mobile devices using the Tithe.ly app available on most platforms.