Ru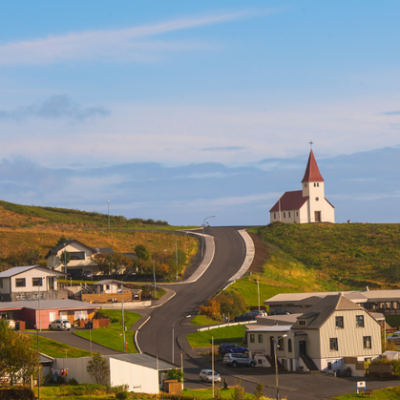 Rural Revival Fresh Expression Training
April 21-22, 2023
Many Jesus' followers across rural regions are uncovering exciting possibilities as they explore creative and practical approaches to loving their neighbors.
Rural Revival Summit is a two-day digital event that will introduce you to other ministry leaders serving in small-town and rural contexts to provide examples and inspiration for being the Church and addressing the needs unique to your community.
ABC Nebraska members get a discount!
Use promo code: ABCNE15 at checkout to get 15% off all Fresh Expression training and resources.
To Register visit: https://freshexpressions.com/ruralrevivalsummit?goal=0_eb9d1fd14e-c05aa11f89-1206087981&mc_cid=c05aa11f89&mc_eid=aefce2519b