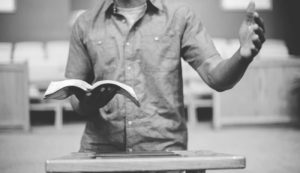 Pastoral Openings
Churches Helping Churches ABC Nebraska walks with congregations and pastors to help facilitate quality church/pastor relationships. Each American Baptist Church in Nebraska and their Search Teams are autonomous bodies that choose their own pastoral leaders, however, we help them identify potential candidates.
All perspective candidates should email their resume and MinstrElife profile to gmamula@abcnebraska.com
Sunset Hills Baptist Church, Omaha, NE
Sunset Hill Baptist Church, in Omaha, Nebraska is in search of a full-time pastor. The church is located in the Westside Community, Sunset Hills is in search of a pastor who can lead a congregation into the future. Sunset Hills Baptist Church is looking for a pastor to provide historical pastoral responsibilities such as: preaching, teaching, and visitation. They are in search of a candidate that has the passion and ability to provide leadership development training coupled with pastoral gifts that encourage participation and spiritual growth. This pastor would be in fellowship and cooperation with the ABC-USA and ABC-NE.
https://www.sunsethillschurch.org/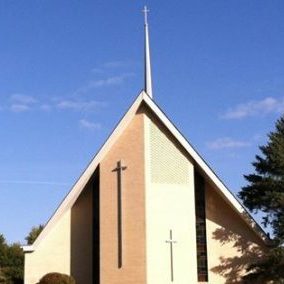 First Baptist Church, Scottsbluff, NE
First Baptist Church Scottsbluff is in search of a Lead Pastor. The congregation is looking to strengthen existing and develop new ministries that fully utilize the historic church facility and the expanded youth activity building in ways that share the gospel and care for the needs of the entire county.
Lead Pastor candidates should be willing to utilize the pastoral skills of preaching and teaching to equip the congregation for ministry, practice hospitality and visitation, and strengthen and build relationships with the larger Scottsbluff community. Candidates should exhibit high communication skills so they can work well with congregants, leaders, and staff in a collaborative team setting.
The salary package includes a comfortable well-maintained parsonage, MMBB retirement, health insurance, and mileage reimbursement.